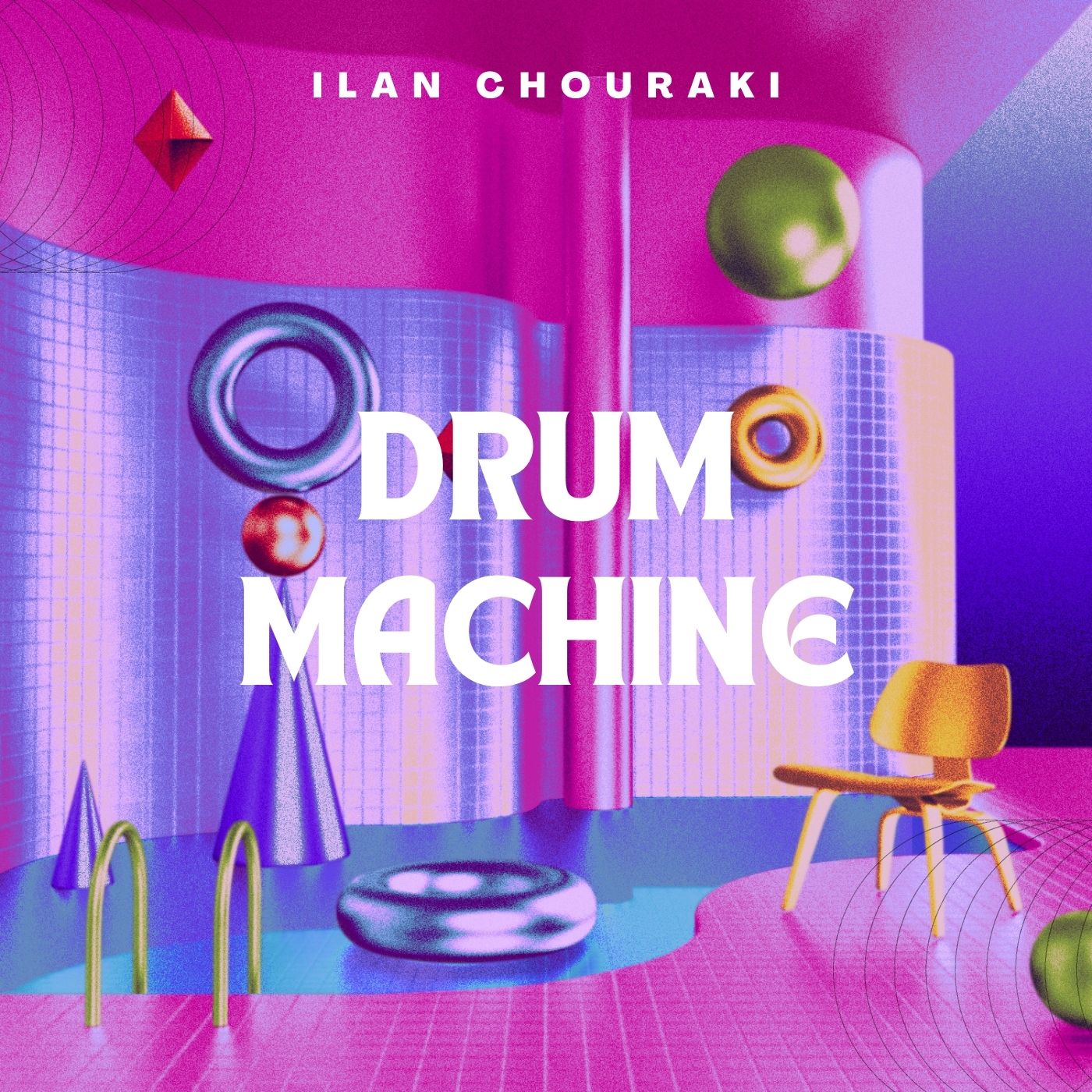 Chamber Music and Melodies
Middle Eastern Hybrid Music
90 €
One track per film
Unlimited duration – Worldwide coverage
Corporate films, web reportage, tutorials, broadcasting on websites, social networks, radio, applications, DVDs.
(excluding TV and cinema broadcasts)
700 €
One track per commercial
One year duration, worldwide coverage
For a commercial and pre-roll on YouTube, editorial platforms or social networks with unlimited media buying budget
1 000 €
One track per commercial
One year duration, worldwide coverage
Broadcasting included on YouTube, editorial platforms or social networks with unlimited media buying budget
Music Adaptation
As a composer and producer of my own works, this allows me to adapt all the productions in the catalog to your project.
I can rework the musical intention in sync with your images, and remove/add instruments or parts.
The result will be optimal and close to an original piece of music created to measure.
Use of a musical work
To illustrate a sound or audiovisual program, or to add sound to a place or an event, several types of rights must be paid:
Copyright
Mechanical rights
Public performance rights
Phonographic use rights (license)